About Us
About Us
Planted in the heart of Ladner Village, Buttercups Children's Boutique sources trendy apparel for every baby, toddler and big kid, as well as dance gear and apparel for our many local dancers.
Buttercups is committed to providing every customer with specialized, curated shopping options, with lots of local and ethically-made clothing that's on-trend and suits parents everyday needs! Our children's clothing ranges from newborn all the way to size 12. We have so many options for gifts, everyday clothing, and special occasions, with new items always arriving! Buttercups has been a well-known local storefront for over a decade, and our staff have developed relationships with so many local customers and children that come in to visit and shop. We are now taking the next step and growing our footprint online, with even more ways to shop at Buttercups!
Our local dance studios are at the heart of the Ladner and Tsawwassen community. With so many dancers at all three of our studios, Buttercups would not be where it is today without them! We offer a wide range of specialized dancewear and required leotards, tights, shoes and accessories for classes at every local studio.
Who Are We?
Buttercups Children's Boutique has been a part of the Ladner community for over a decade, and has always been locally owned. Today is no different-- Buttercups is owned by a Tsawwassen family and maintains amazing employees! If you don't know the staff here at Buttercups, you aren't visiting us enough ;) We love to get to know every customer that walks into our store and want them to do the same, so here is a bit about each of us:
Carol Tilby
Carol grew up in Richmond, BC and has lived in Ladner for the last 26 years. She's grown her family here in Ladner with her husband and 2 children (now all grown up!). Carol lived in the dance world for 15 years as well as cheer for 6 years. She is the "Dance Mom" who knows the Buttercups dance world inside and out! She celebrates 6 years with Buttercups this year– 6 years of meeting all the amazing Buttercups customers, babies and dancers!
Christie Mesich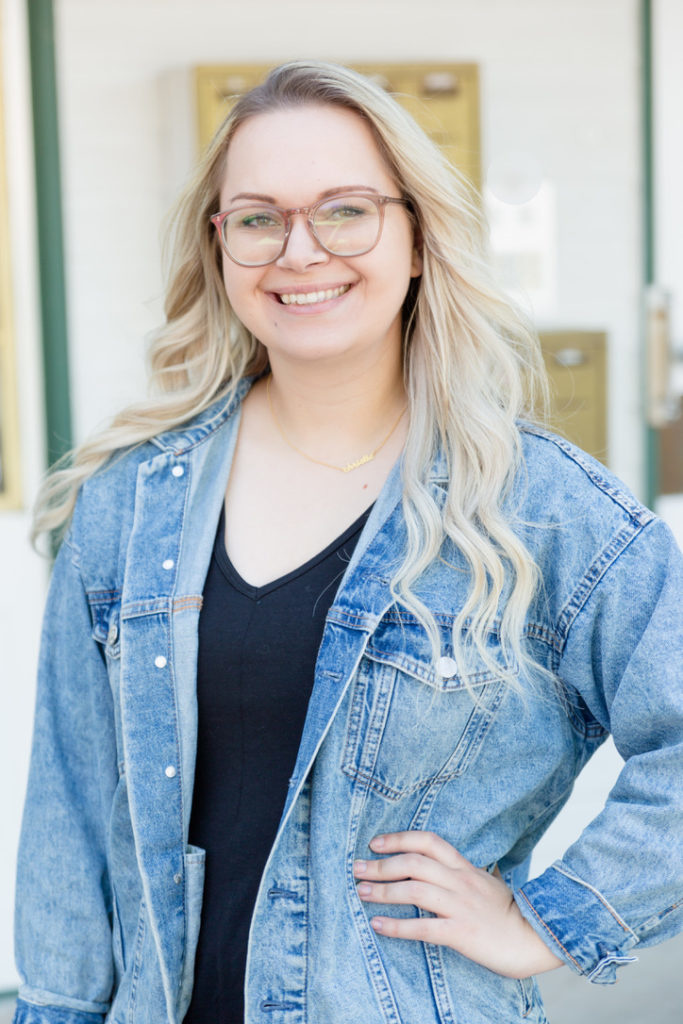 Another face you may know is Ladner-born Christie. Christie joined Buttercups just over a year ago and quickly became a part of the family. She has recently graduated from UBC with a Bachelor of Arts Degree in English Literature and is starting her Bachelor of Education this year to be a high school English teacher by 2021! Christie was a competitive cheerleader for 13 years and a coach for another 5 years. You will see Christie in store a few days a week, but mostly she is behind the scenes manning our social media. If you are chatting with us via Facebook or Instagram, you are most likely chatting with Christie!
Keerat Bhandal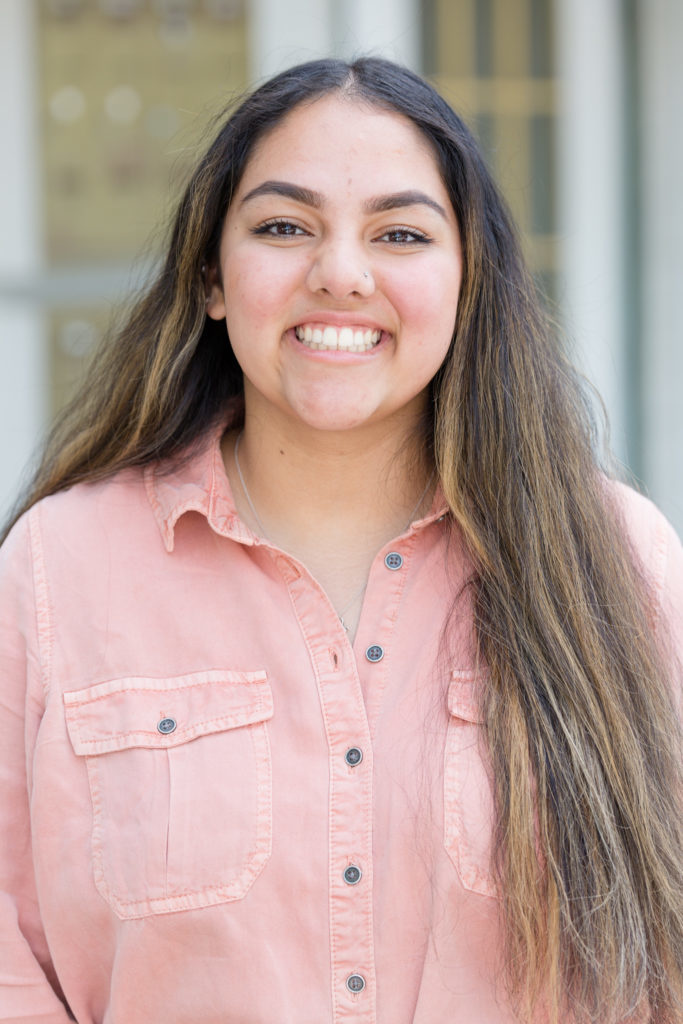 Recently joining the Buttercups family is Ladner born-Keerat! She helped us during our crazy dance days last year and has since been helping us each dance season and has taken on more responsibilities around the store since June! Keerat graduated from DSS in 2020 and will be attending KPU to pursue her Bachelor's Degree in Psychology. She is an integral part of dance season as she has been dancing since age 4. Keerat's success as a dancer includes learning all dance genres, competing around the world, learning from various professional dancers and becoming a dance teacher!
The Sanders Family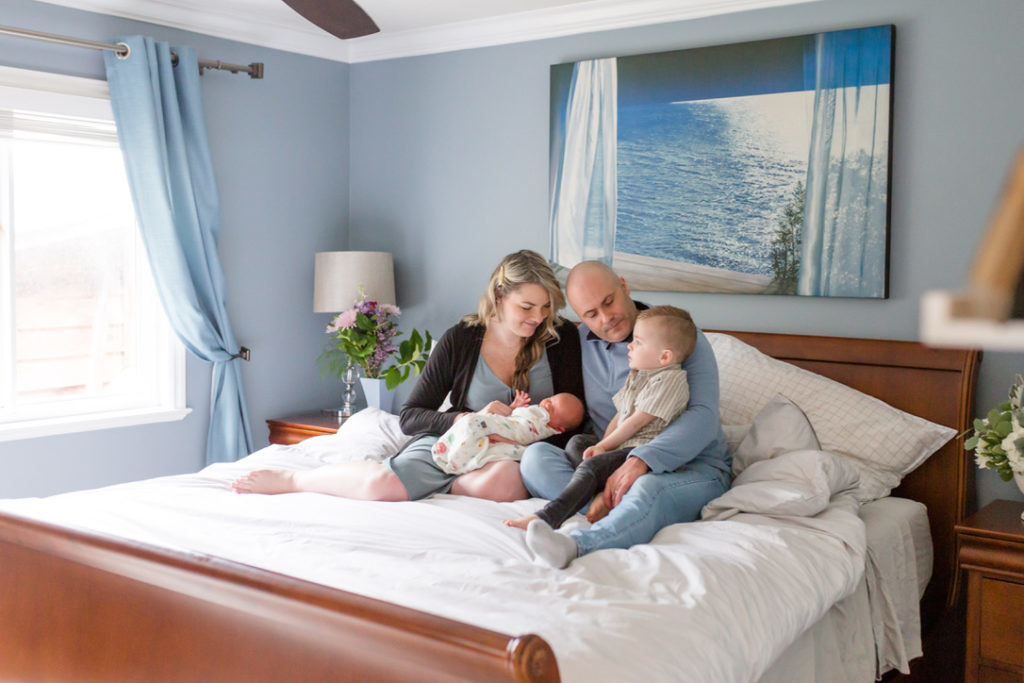 You'll find us mostly behind the scenes of the store operations. Jessica works closely with staff on the day-to-day operations while Travis is always building something new and wonderful for the store! Bayett and Kaden have taken up modelling (when they have the patience, that is!) for our ever-growing social media pages.